Facebook will show you more content from friends and family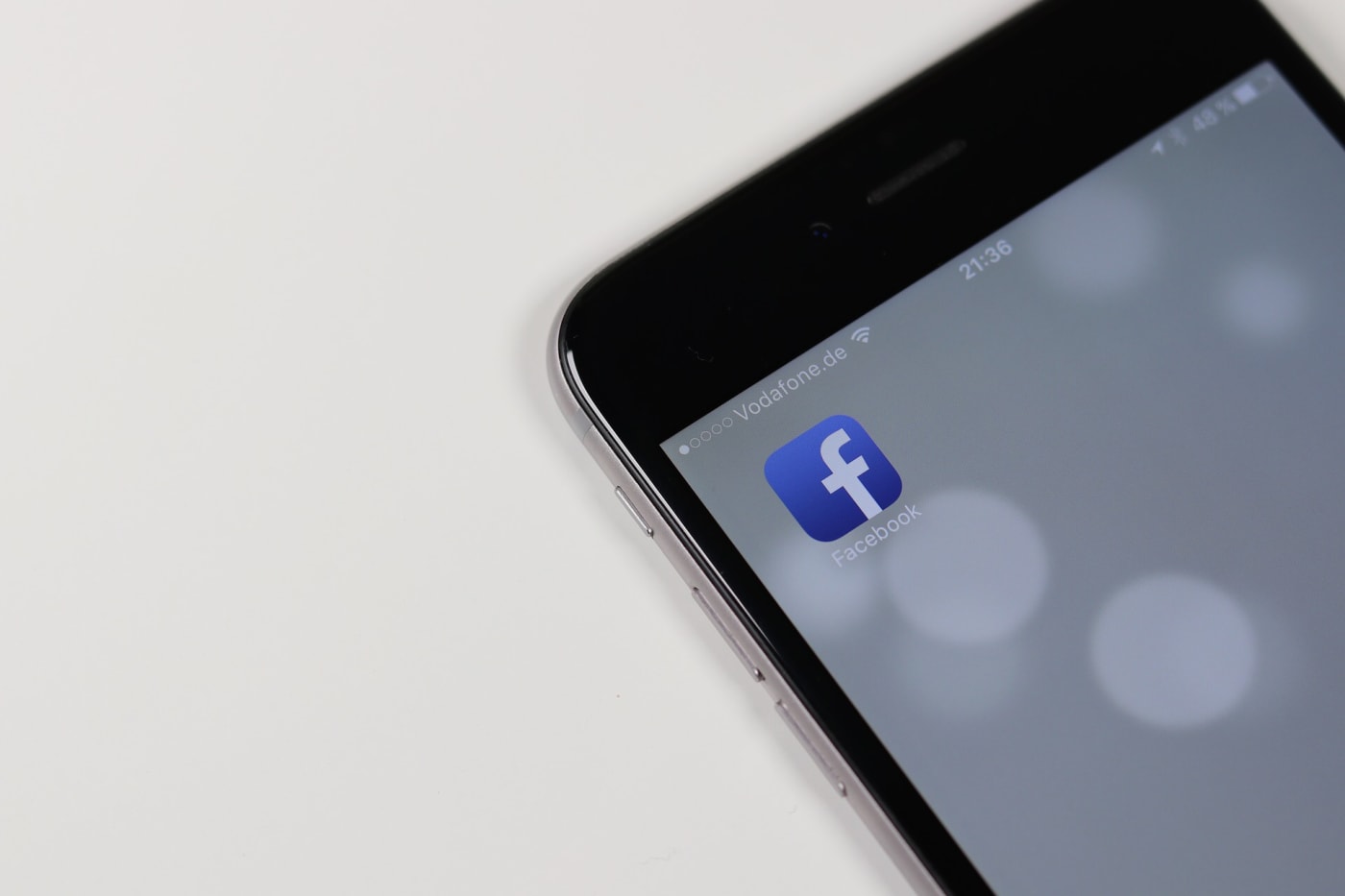 As my challenge for this month, I've deleted the Facebook app from my phone. Now, my only access is through the web, and the experience has been revitalizing. I didn't realize how much time I spent aimlessly scrolling through the app. I think this is a step in the right direction, but I don't know if Facebook will be able to pull it off.
Facebook said on Thursday that it will start to show users more posts from their friends and family in the News Feed, a move that means people will see fewer posts from publishers and brands.

According to Facebook, the move is designed to encourage people to interact more with the stuff that they actually do see. The thinking is that you're probably more likely to comment and discuss a post shared from a family member than one shared by a business you follow.